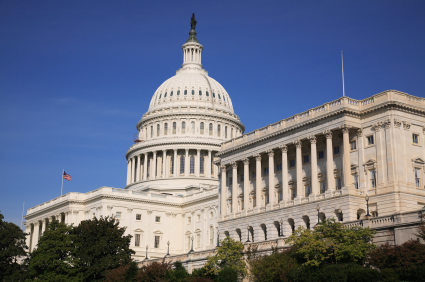 [1]
National policies to improve energy efficiency can reduce oil imports, improve the reliability of the U.S. electric grid, save consumers money, reduce air pollution, create jobs, and reduce prices.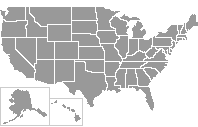 [2]
More and more, state governments are looking to energy efficiency and renewable energy to help meet energy and climate challenges.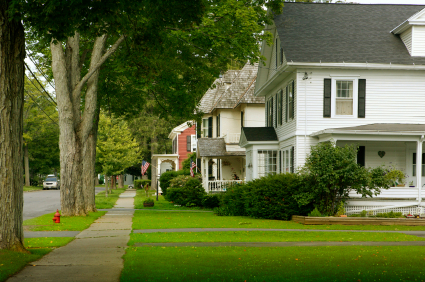 [3]
Local policies related to energy efficiency can improve community self-reliance, save consumers and citizens money, create local "main street" jobs, catalyze local economic investment, and protect the environment.
[5]
American homes use almost 25% of the energy consumed in the United States. About 80% of that energy is used in single-family homes, 15% in multi-family homes (such as apartments and condos), and 5% in mobile homes.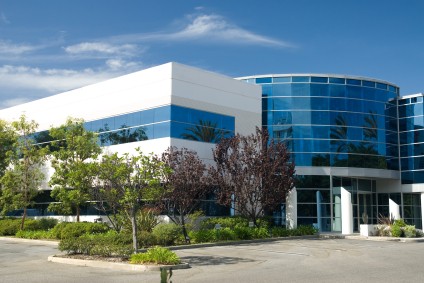 [6]
Commercial buildings account for 19% of the energy consumed in the United States. More than half the energy used by commercial buildings goes toward heating and lighting.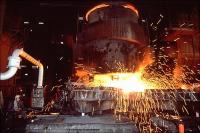 [7]
Accounting for about one-third of all end-use energy in the United States, the industrial sector consumes more energy than any other sector.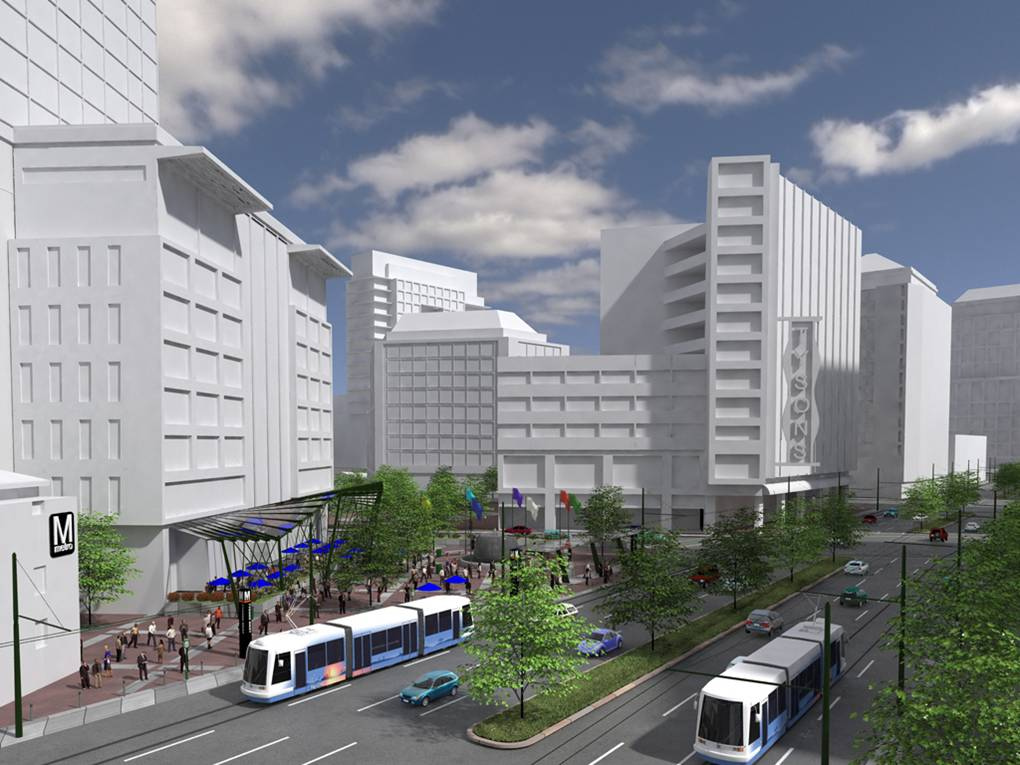 [8]
The transportation sector consumes approximately 28% of all end-use energy in the United States. While significant advances have been made recently to improve the overall efficiency of the sector, the opportunity for further fuel savings still exists.
Behavior is clearly a cornerstone of energy efficiency: it affects the purchases we make, the buildings and systems we design, and how we use energy-consuming equipment.
The origin of utility-sector energy efficiency programs traces back to the energy crises in the 1970s, when a new concept of "energy conservation [11]" emerged to help customers cope with soaring energy prices.
The term market transformation is the strategic process of intervening in a market to create lasting change in market behavior by removing identified barriers or exploiting opportunities to accelerate the adoption of all cost-effective energy efficiency as a matter of standard practice.
Browse a list of topics related to energy efficiency.