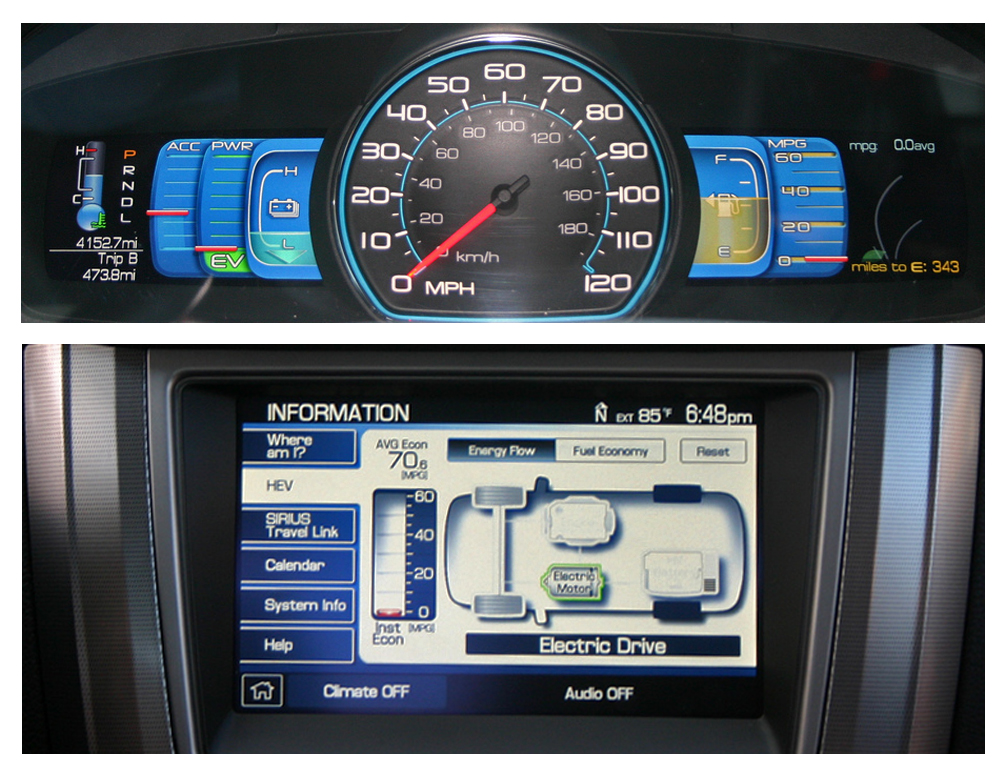 Fuel economy standards for light-duty vehicles have improved dramatically in recent years. The original Corporate Average Fuel Economy (CAFE) standards for cars were adopted in 1975 and went unchanged for 35 years.
On April 1st, 2010 the U.S. Environmental Protection Agency (EPA) and the National Highway Traffic Safety Administration (NHTSA) issued harmonized fuel economy and greenhouse gas (GHG) emissions standards for cars and light trucks of model years 2012 through 2016. The joint rulemaking marked the first major increase in fuel economy standards in over three decades, and the first national GHG standards for vehicles. Cars and light trucks together must achieve an average of 34.1 miles per gallon by 2016, This rule was followed in August 2012 by a rule for model year 2017-2025 vehicles that called for a fleetwide average between 48.7 and 49.7 mpg by 2025. 2012 also saw the finalization of the nation's first fuel economy rule for heavy-duty vehicles.  
To facilitate compliance with the higher standards, recent fuel economy legislation should be complemented by a combination of policies, including: incentives for the purchase of highly- efficient vehicles; consumer education efforts; and continuing vigorous R&D on fuel-efficient, low-emissions vehicles.