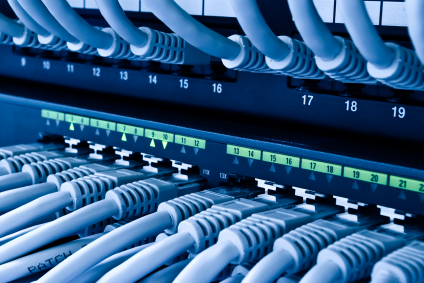 Information and communication technologies (ICT) have transformed our economy and our lives, and have revolutionized the relationship between economic production and energy consumption.  From microprocessors and personal computers to high-speed internet to sensors and controls in buildings or industrial processes, ICT has allowed us to measure, share, and control our energy usage and patterns increasingly in real time.
Since the early 1990s, ICT applications and systems have become a critical means of achieving both energy and economic productivity. Huge cost reductions and important new ICT innovations have worked together to drive the expansion and diffusion of new applications that have subsequently enabled the development of additional high-tech products and services, new investments, and new ways of doing things.  In other words, the positive economic feedback generated by most ICT innovations have stimulated higher levels of economic productivity and driven net gains in cost-effective energy savings throughout the U.S. economy.
One important effect of ICT on energy use is in the area of "smart manufacturing," which uses sensor and controls along with information networks to not only monitor energy use but actively and automatically optimize systems to achieve the greatest efficiency or productivity.  This shifts the focus of energy optimization from the individual machine to the entire process line, manufacturing plant, corporation or even supply chain. Improvements in smart manufacturing account for the largest gains in industrial energy efficiency in recent years, and will continue to account for the largest potential efficiency for the foreseeable future.