February 2011
Press Release | February 16, 2011
UPDATED: February 16, 2011 — Due to a mistaken vehicle emissions specification, our Greenest List inadvertently omitted the Mazda 2 (manual transmission), which beats the Chevrolet Volt by a hair. Both vehicles have Green Scores of 48. Hence this year's Greenest List now features 13 vehicles, instead of the customary dozen. We regret the error.
Read More
Blog Post | February 2, 2011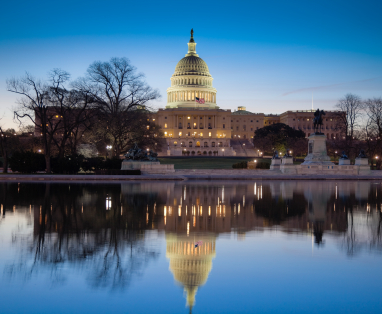 As noted in my earlier blog post, 2010 was a mixed year for energy efficiency policy, with significant progress at the state level but only modest progress at the federal level.  However, 2010 established a foundation for future energy efficiency policy actions.
Read More