June 2012
Blog Post | June 28, 2012
In a Congress that can't find much common ground, industrial energy efficiency seems to be a key area of support.
Read More
Blog Post | June 19, 2012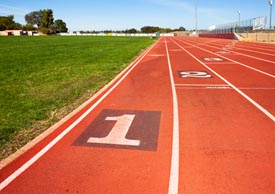 A variety of recent articles have trumpeted how U.S. oil and gas production is up.  For example, Daniel Yergin, in a New York Times op ed, notes that U.S. oil production has increased 1.6 million barrels per day since 1998 and that a further 0.6 million barrel increase may be possible this year.  He also notes how shale gas is now 37% of U.S.
Read More