October 2012
Blog Post | October 9, 2012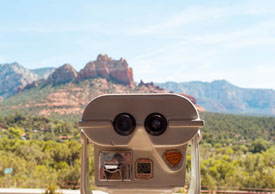 A new frontier for energy efficiency has been evolving quietly in the Southwestern United States as the region's electric utilities have increasingly invested in energy efficiency as a least-cost, low-risk energy resource. In ACEEE's 2012 State Energy Efficiency Scorecard, which was released last week, five of the six Southwestern states rank in the top half of states for Utility Programs and Policies.
Read More
Blog Post | October 4, 2012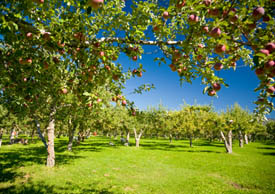 On October 10, ACEEE's Behavior and Human Dimensions of Energy Use Program will be releasing the first in a series of white papers on popular approaches for driving energy efficiency using social science methods and insights.
Read More