Overview | Program | Panels | Call for Papers | Past Industry Summer Studies
Industrial Summer Study Overview
Industrial efficiency means different things to different organizations. However, we believe it plays an integral role in building a sustainable future. The key: empowered people. By addressing challenges with smart policies and processes, we can enable and inspire them to take action that will accelerate our journey.
People - Empowering people to envision the future
Policy - Establishing policy to launch the future
Process - Enhancing processes to power the future
Inspirational Future - Enabling action to inspire the future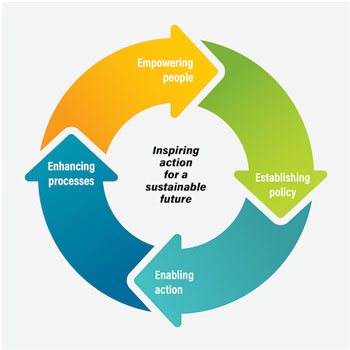 Participants Include: Energy efficiency program administrators, evaluators, and contractors; public utility commission and consumer counselor staff members, corporate energy managers and government relations professionals; professionals in the utility sector with responsibilities for efficiency programs, resource planning, regulatory compliance and government relations; energy efficiency solution providers; state energy office officials; energy management firms; and energy efficiency advocacy organizations.
Program
2019 Co-Chairs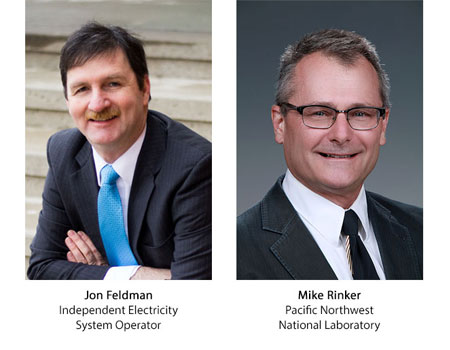 Panels
Click on the title of each panel for a full description.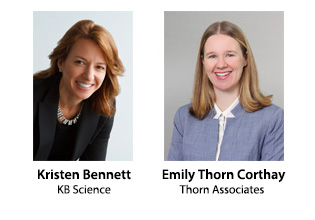 Call for Papers
The submission deadline has been extended to November 5, 2018.
ACEEE is accepting abstracts to be considered for full paper publication in the Industry Summer Study proceedings as well as presentation at the conference.  
To submit abstracts, please click on the button below and follow the instructions for successful completion. Authors have until November 5 to submit abstracts for consideration in one of the four conference panels: People, Policy, Process, or Inspirational Future.
Instructions:
Abstracts should fall within the scope of one of the four panels.  Authors may submit more than one abstract, but if more than one abstract is selected, the lead author may only present and publish ONE of their papers and may designate co-authors or colleagues to present the other(s). Abstracts must be submitted online only; emailed or mailed submissions will not be accepted. 
When submitting online, please remember to select a panel for submission, include a title, and make your abstract a concise, but informative description of the objectives, methodology, and results that will be contained in the paper. Where possible, abstracts/papers will be grouped into themed sessions. If necessary, abstracts/papers will be moved into panels that align with similar topics.
Abstracts from outside the U.S. are encouraged.
Criteria for abstract selection:
Clarity of thought and presentation
Relevance of topic to the Summer Study theme
Presentation of new material
Likelihood of stimulating discussion and debate
Accepted authors are required to register and be available to present at the Summer Study.