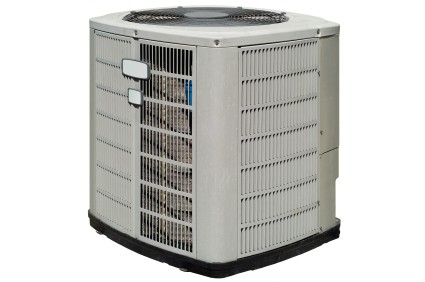 Residential air conditioning accounts for around 5% of the electricity consumed in the U.S. Residential air conditioning technologies include window air conditioners, central air conditioners, heat pumps, passive cooling, and alternatives to air conditioning (including fans). Commercial air conditioning technologies include chillers, packaged rooftop units, and emerging technologies such as chilled beams.
Air conditioner efficiency is rated using the SEER (seasonal energy efficiency ratio) and EER (energy efficiency ratio) metrics. The higher these numbers are, the more efficient the air conditioner.
Research, policies, and programs related to residential and commercial air conditioning efficiency can be found in the links below and to the right. For specific efficiency tips and guidance on residential air conditioning systems, click here.