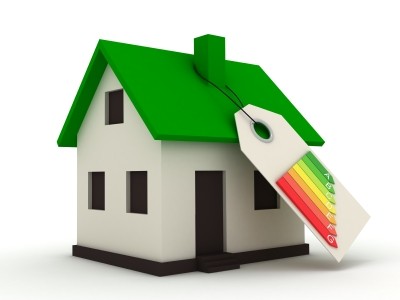 Building owners and potential purchasers and renters rarely have access to the information they need to understand the energy efficiency of a given building and opportunities for improvement. This information can motivate owners to upgrade their buildings, and help prospective buyers and tenants select more efficient buildings.
Currently, several states and cities have mandatory rating and disclosure laws: New York City; California; Washington, DC; Austin, TX; and Washingtonstate. At the national level, there are voluntary programs for rating and discolusre. In the commercial sector, these include such programs as the LEED program and the ENERGY STAR Portfolio Manager. Residential programs include RESNET certification and ENERGY STAR labeling.
Recent legislation (the Waxman-Markey bill, as well as the American Clean Energy Leadership Act) have featured provisions requiring federal agencies to develop building rating and disclosure programs for commercial and residential properties.