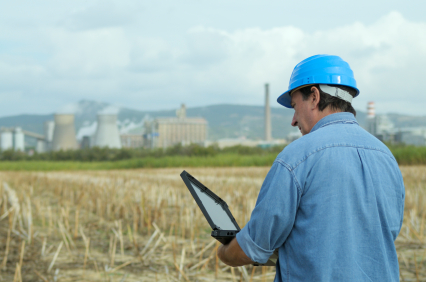 Broadly speaking, energy management is any systematic tracking and planning of energy use and can be applied to equipment, buildings, industrial processes, industrial or institutional facilities, or entire corporations.  A thorough energy management program consists of metering and monitoring energy consumption, identifying and implementing energy saving measures, and verifying savings with proper measurements.  Energy management is often incorporated into business management systems, allowing it to be supported from multiple levels in a company or facility, from operators to CEOs.
Both ACEEE and C2ES, among other organizations, recognized the growing importance and prevalence in energy management, especially in the industrial sector.  Of particular interest are new energy management standards developed by the American National Standards Institute (ANSI), which has developed standard ANSI/MSE 2000:2008, and the International Standards Organization (ISO), which is working to develop an international version, ISO-50001.  Both of these standards are built on principles of promoting best practices and seeking continuous improvement. 
One reason for the growth of energy management programs has been the development and lowering cost of sensors and controls, as well asinformation and communications technologies (ICT).  Being able to collect, analyze, and share information is critical to effective energy management.