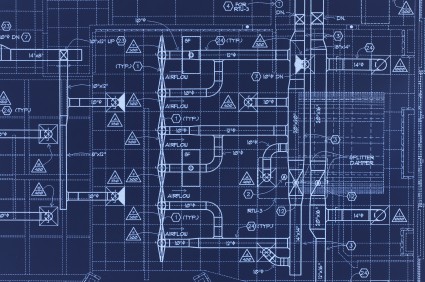 HVAC systems are comprised of the heating, air conditioning, and ventilation systems in a residential or commercial building. These mechanical systems provide thermal comfort and air quality in indoor spaces.  Types of HVAC systems include air conditioners, heat pumps, furnaces, boilers, rooftop units, chillers, and packaged systems. A building's HVAC system encompasses components such as ductwork and air handlers which are essential to system performance.
More information about the energy efficiency of specific components can be found here:
Research, policies, and programs related to general HVAC systems and specific ventilation systems can be found in the links below and to the right. The consumer guide has specific guidance and tips on heating, ventilation, and air conditioning.