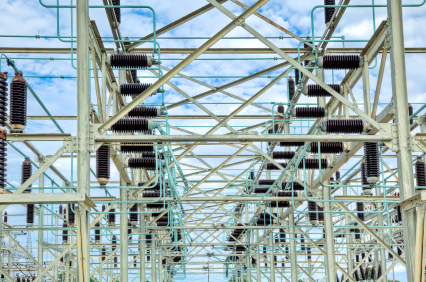 To remain economically viable, combined heat and power (CHP) systems and other distributed generation (DG) technologies rely on the ability to purchase backup power from the electric grid, and to sell excess electricity they generate back to it.  The lack of a consistent standard that explicitly establishes parameters and procedures for connecting to the grid drives up both monetary and transaction costs for technology manufacturers and owners, discouraging CHPdeployment.
States need not start from scratch when adopting interconnection standards; there are both technical and institutional models at the national, regional and state levels that have been successfully implemented by California, Ohio, Oregon, and other states.
ACEEE tracks interconnection standards at the state and utility level in our state policy database and we assess them in our annual State Energy Efficiency Scorecard. Emerging interconnection best practices include:
Coverage of all distributed generation technologies (including CHP)
System capacity limits for small systems up to at least 10 MW
Screens for complexity and size, allowing fast-track processing for smaller, less expensive, less complex systems
Standardized interconnection agreement forms
Transparent, uniform and accessible application information and procedures
Prohibition of unnecessary external disconnect switches
Prohibition of requirements for additional insurance
---
⇒ FInd out which states have interconnection standards in place with ACEEE's State Energy Efficiency Policy Database.
---
⇒ Learn about best practices for state interconnection standards with ACEEE's State Technical Assistance Toolkit.